We've Simplified Career Options After The MBA For You
Don't just do an MBA for the sake of it. Think about your life after the MBA. To help you do just that, we bring to you the Careers Explorer presenting information from salaries to work lifestyle, all at one place.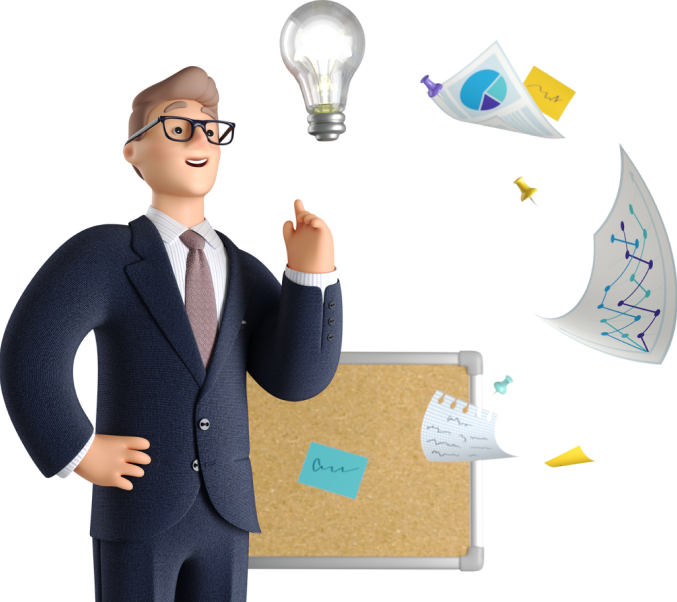 This is how it works
1.
Select the domain you're curious about.
2.
Select the role in that domain you want to explore.
3.
Get details about the role of your choice including Salary Growth, Career Progression, Responsibilities, Skills Needed, and more!
Careers Explorer
Learn about a sector and role comprehensively and make an informed decision for your career.
Select a sector to begin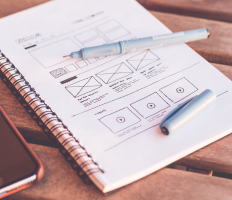 Finance