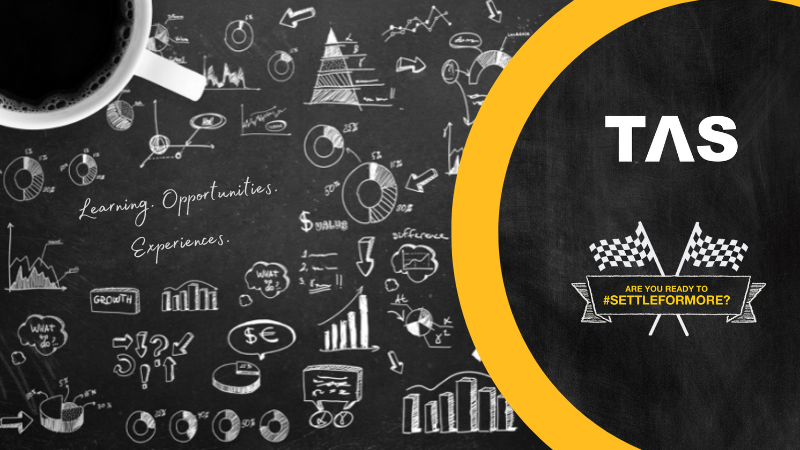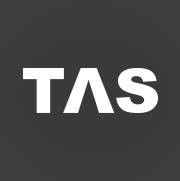 TAS is the flagship leadership development programme that grooms high potential talent for ...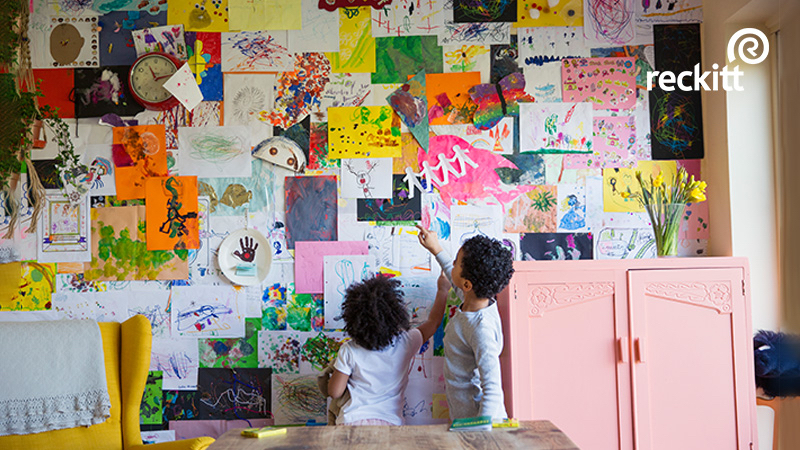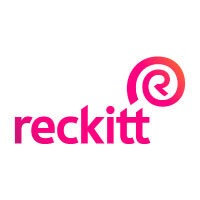 We're a growing community of 40,000+ diverse, talented entrepreneurs – united ...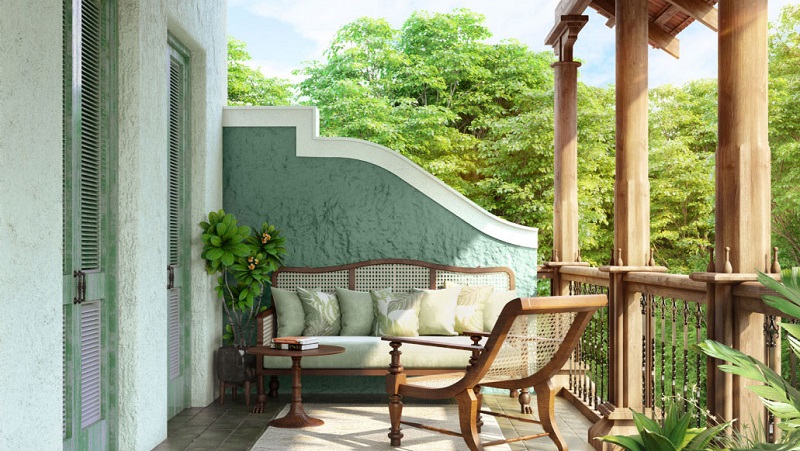 "Asian Paints has come a long way since its beginning in pre-independent 1942 to become th ...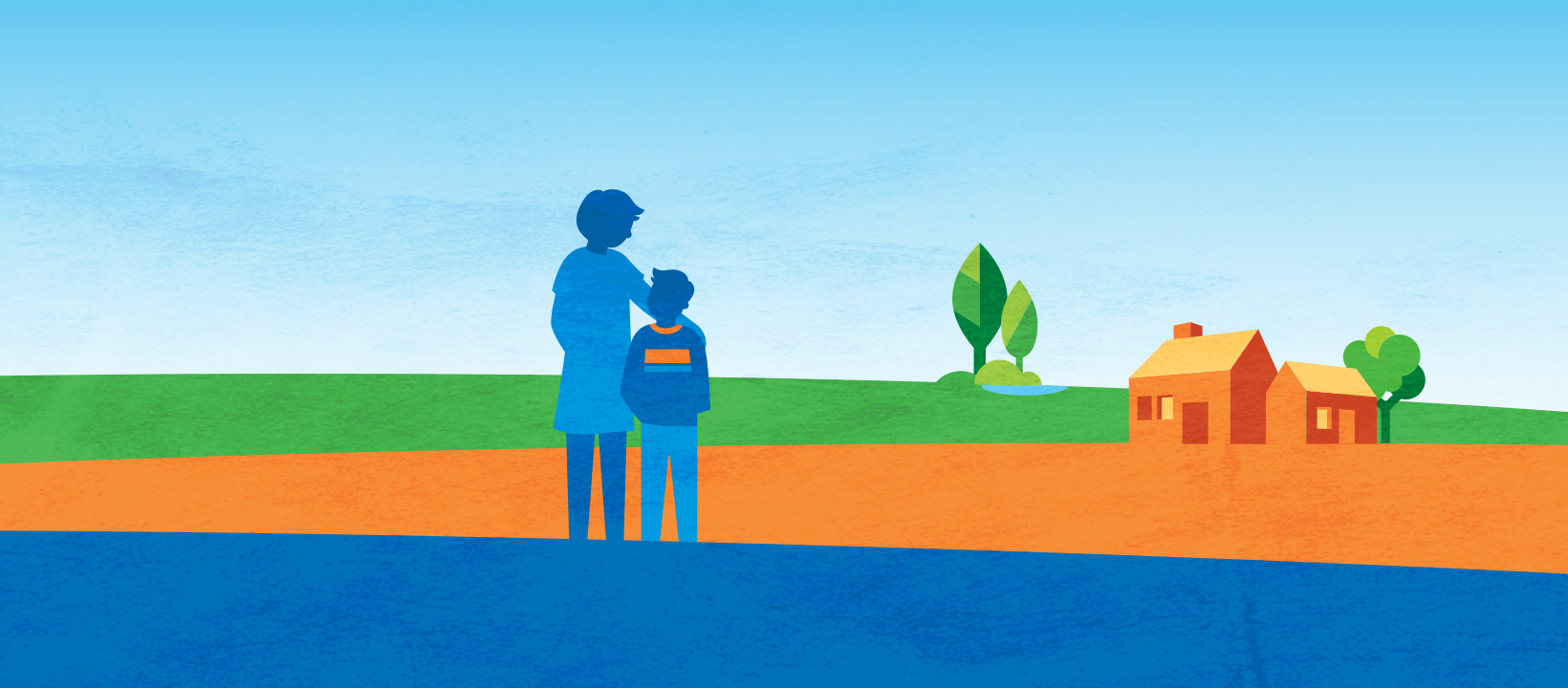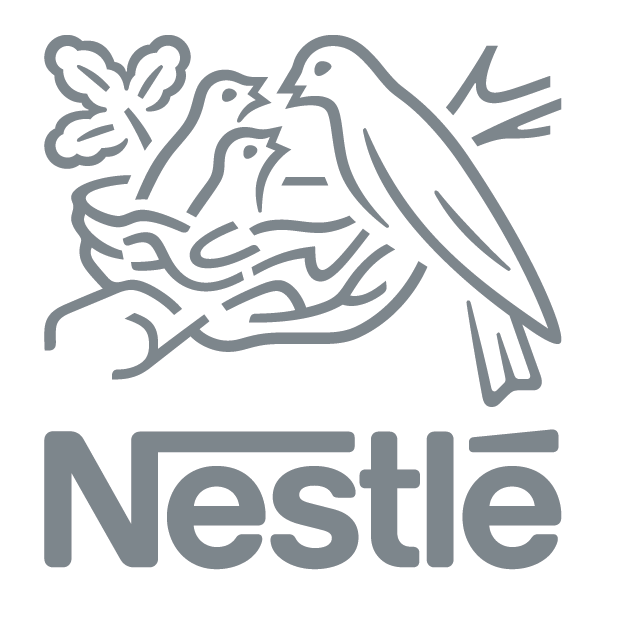 After India's independence in 1947, the economic policies of the Indian Government emphasi ...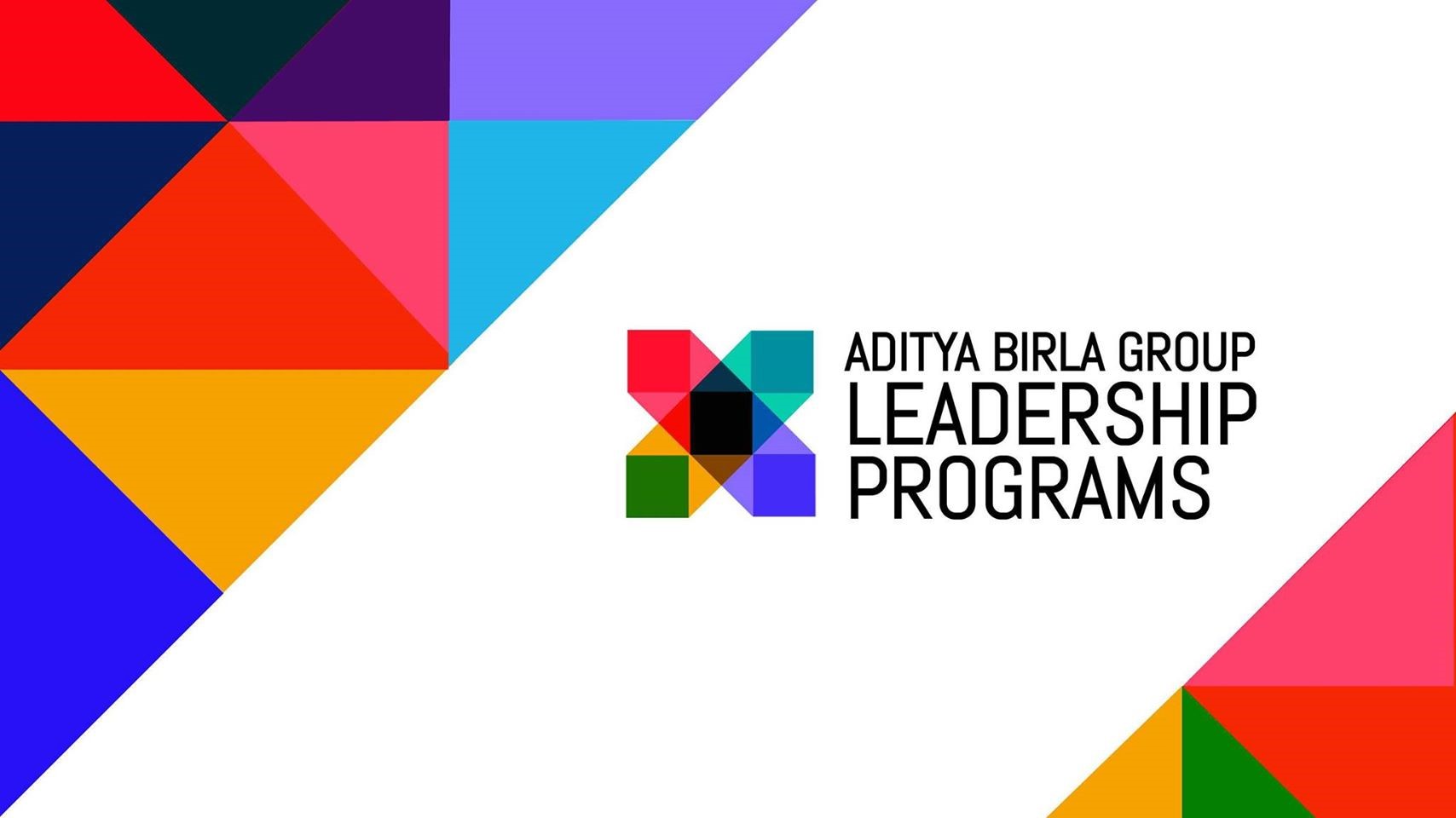 The ABGLP builds versatile next-generation leaders through structured leadership programs ...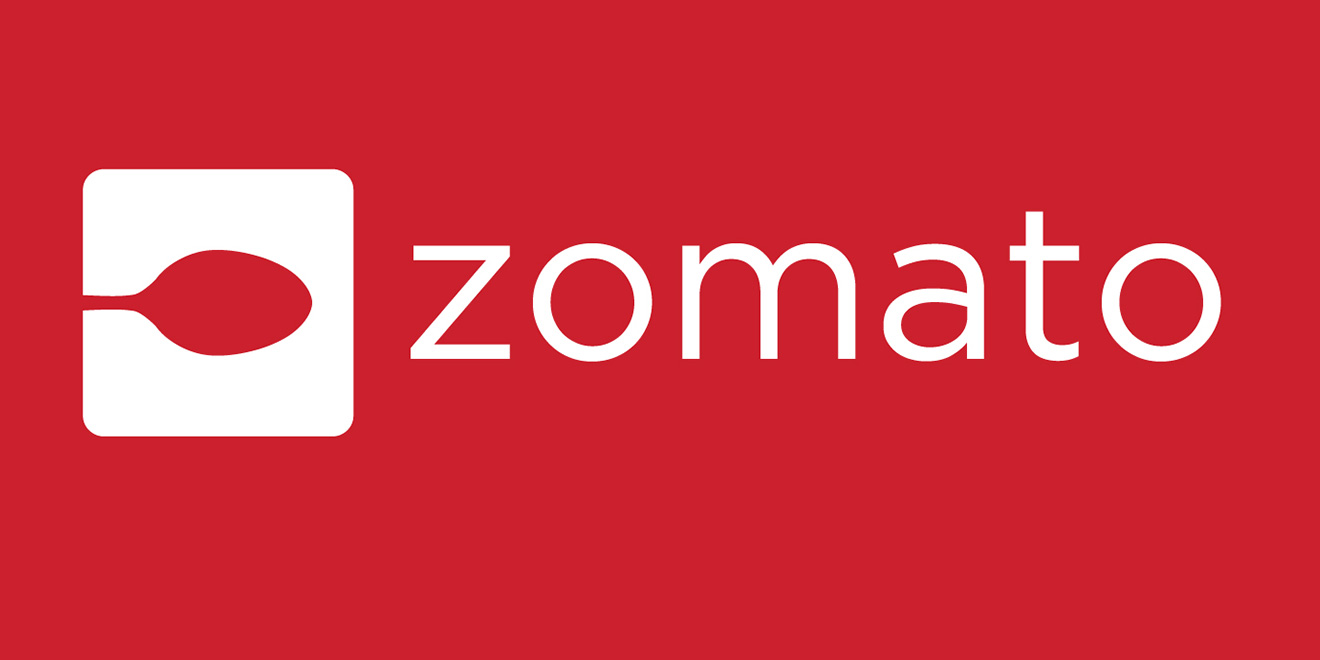 Area Lead - Logistics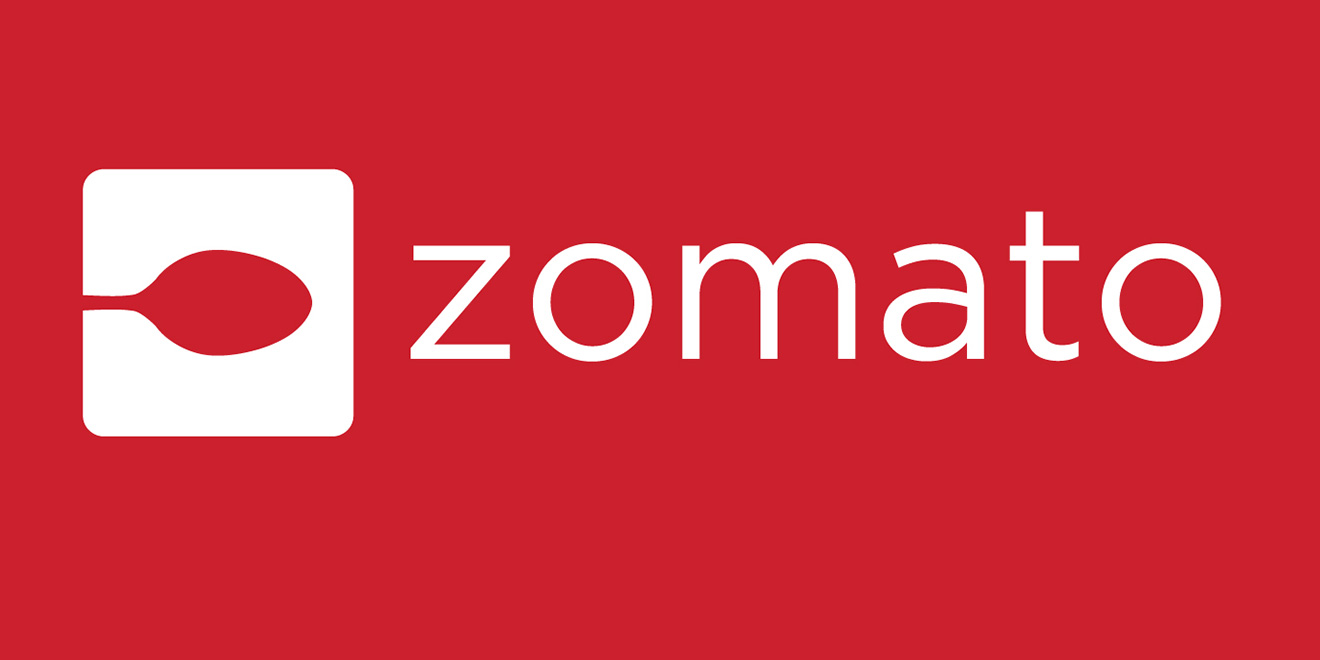 Business Analyst - Supply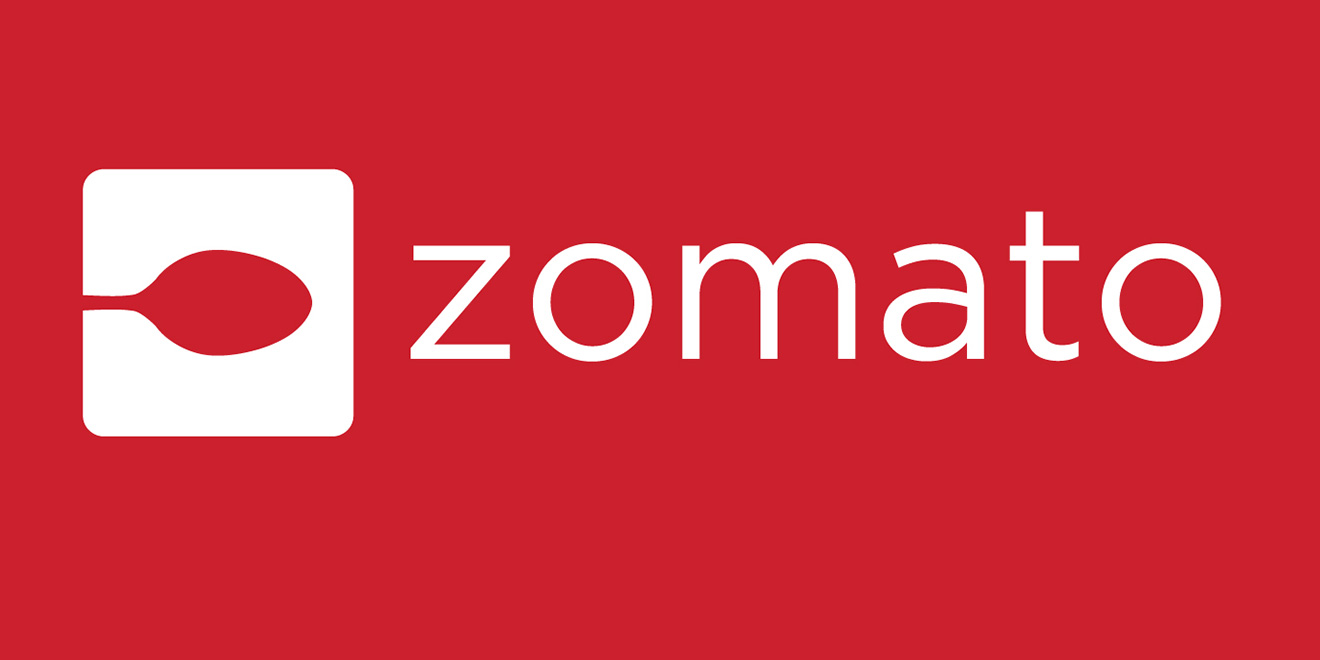 Business Data Analyst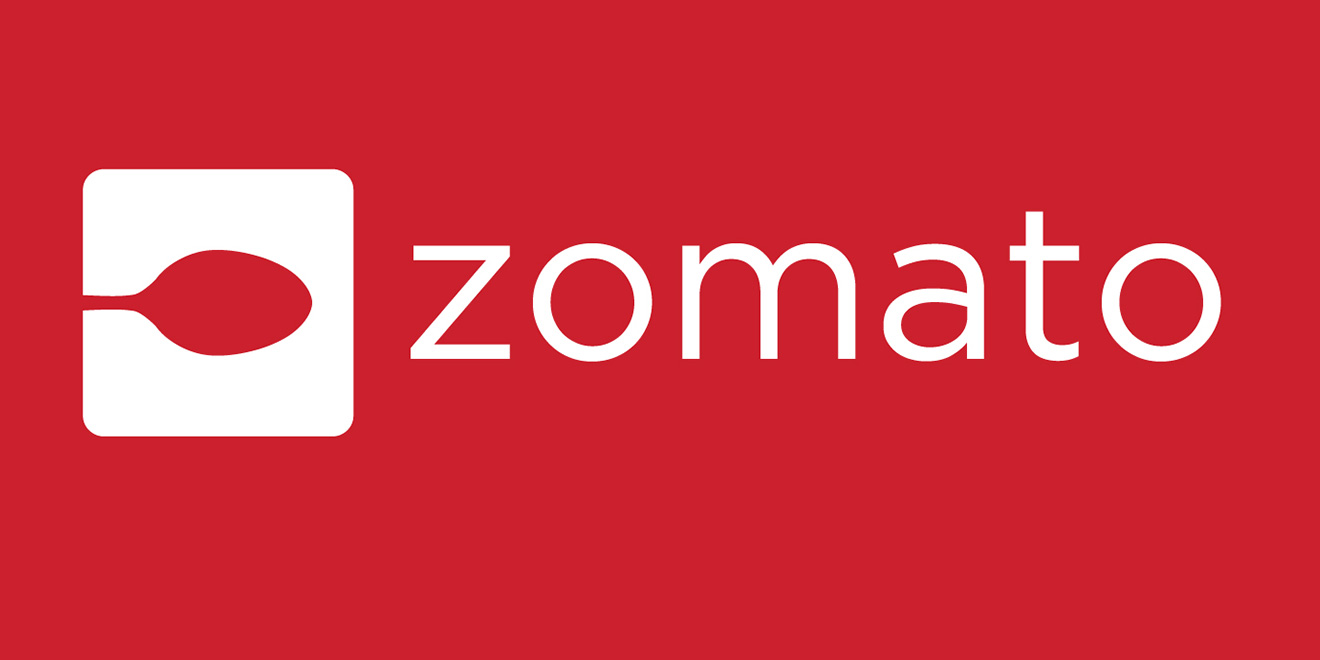 Data Analyst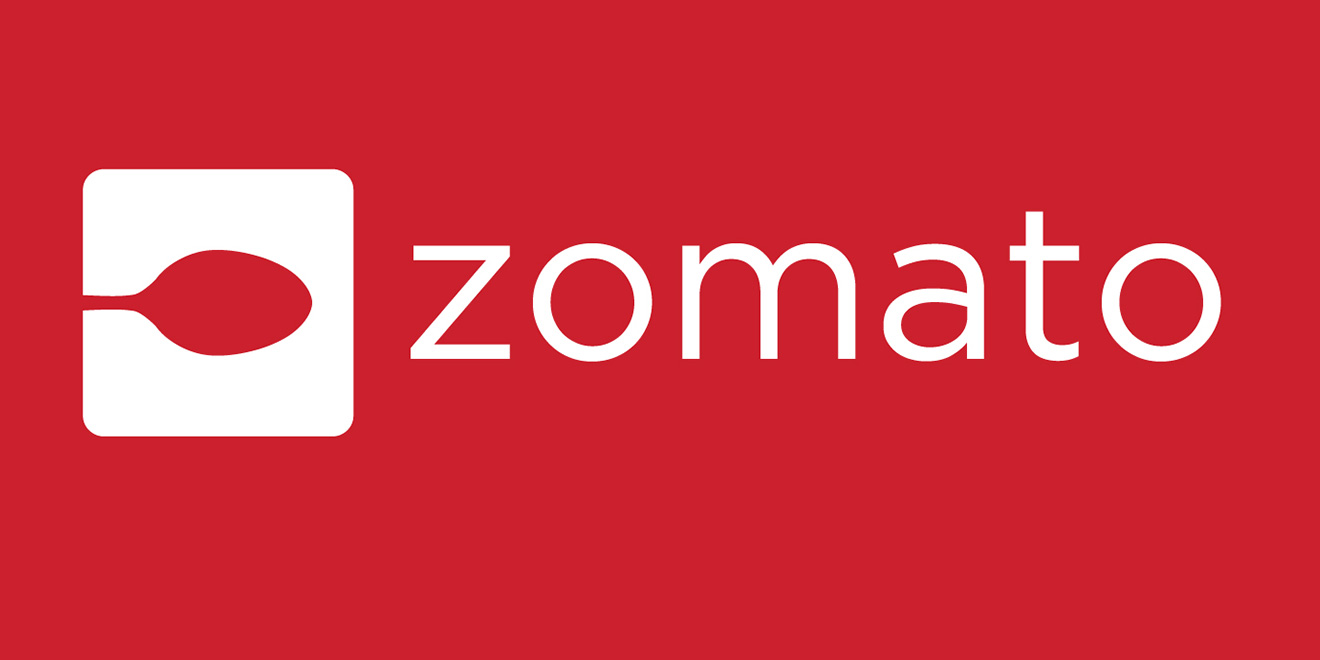 National Key Account Manager
Ends on 3 Jul 2022 - 6:29 PM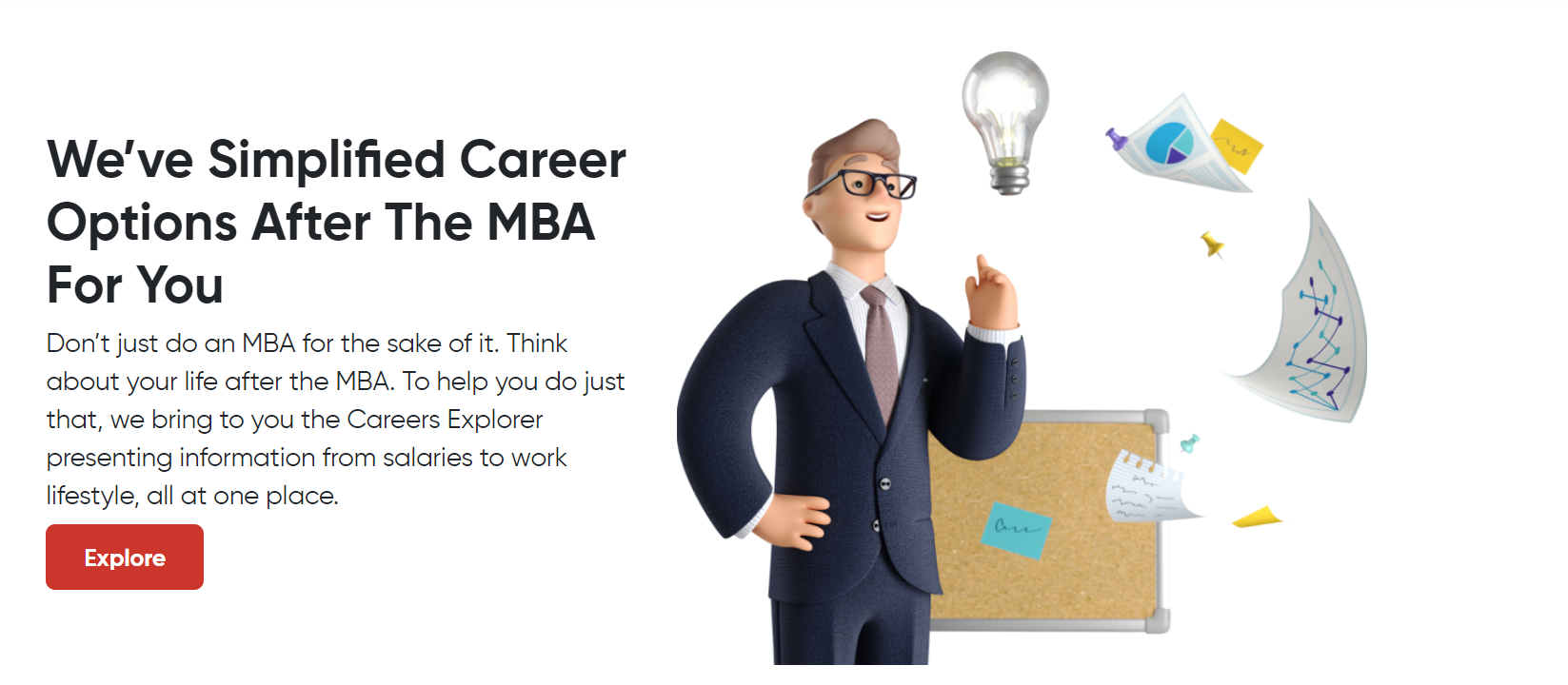 Day Zero - Summer Placement Training | The Career Explorer Project
Ends on 31 Jul 2022 - 6:29 PM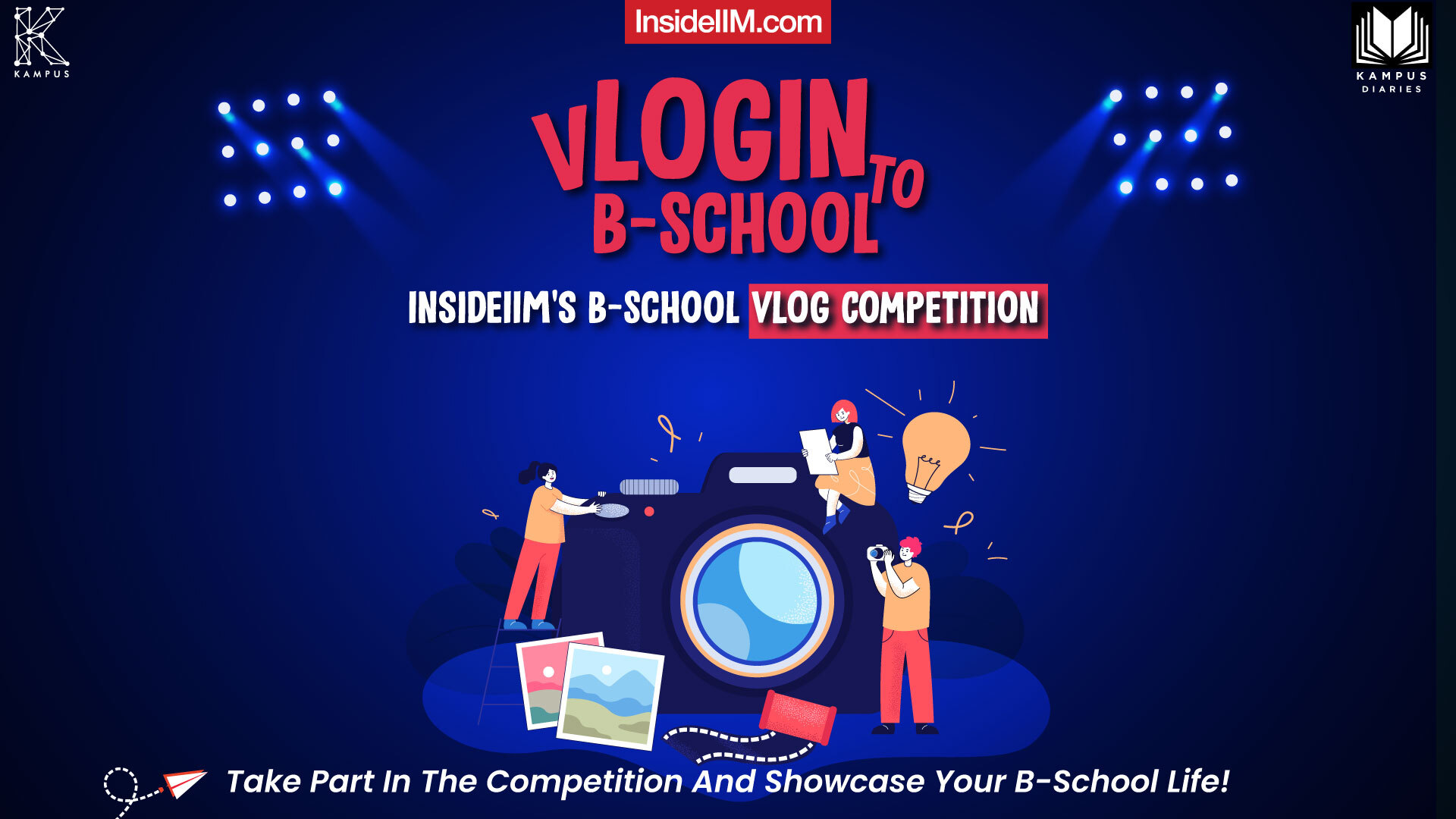 vLOGIN To B-School | InsideIIM's B-School Vlogging Competition
Ends on 1 Jul 2022 - 6:29 PM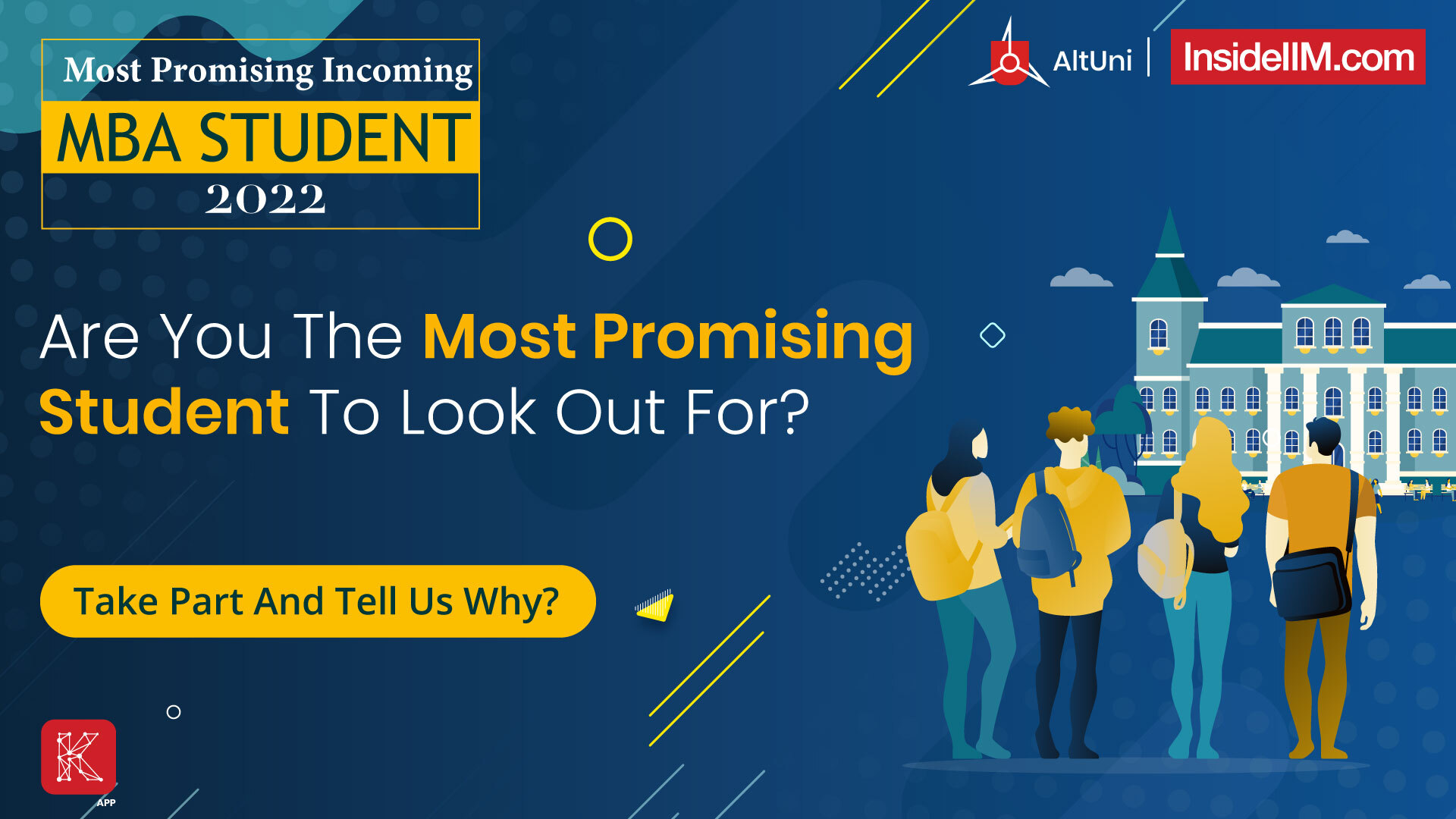 Most Promising Incoming MBA Student - 2022
Ended on 8 months ago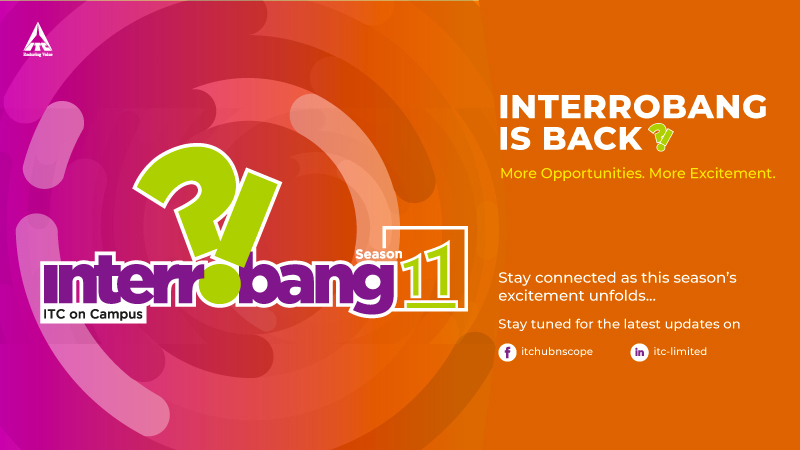 Interrobang Season 11 : ITC on Campus
Ended on 8 months ago
ABG Hotlist - Konversations Cafe Online ELP 2021
Ends in a month
What goes inside the world of TAJ? Take this fanTAStic Quiz to know more about Taj Hotels
Ends in 2 days
Passionate About Cars? This Tata Motors Quiz Is Just For You! Take The fanTAStic Quiz Now.
Ends in 7 months
Mahindra Ice - Breaker Quiz