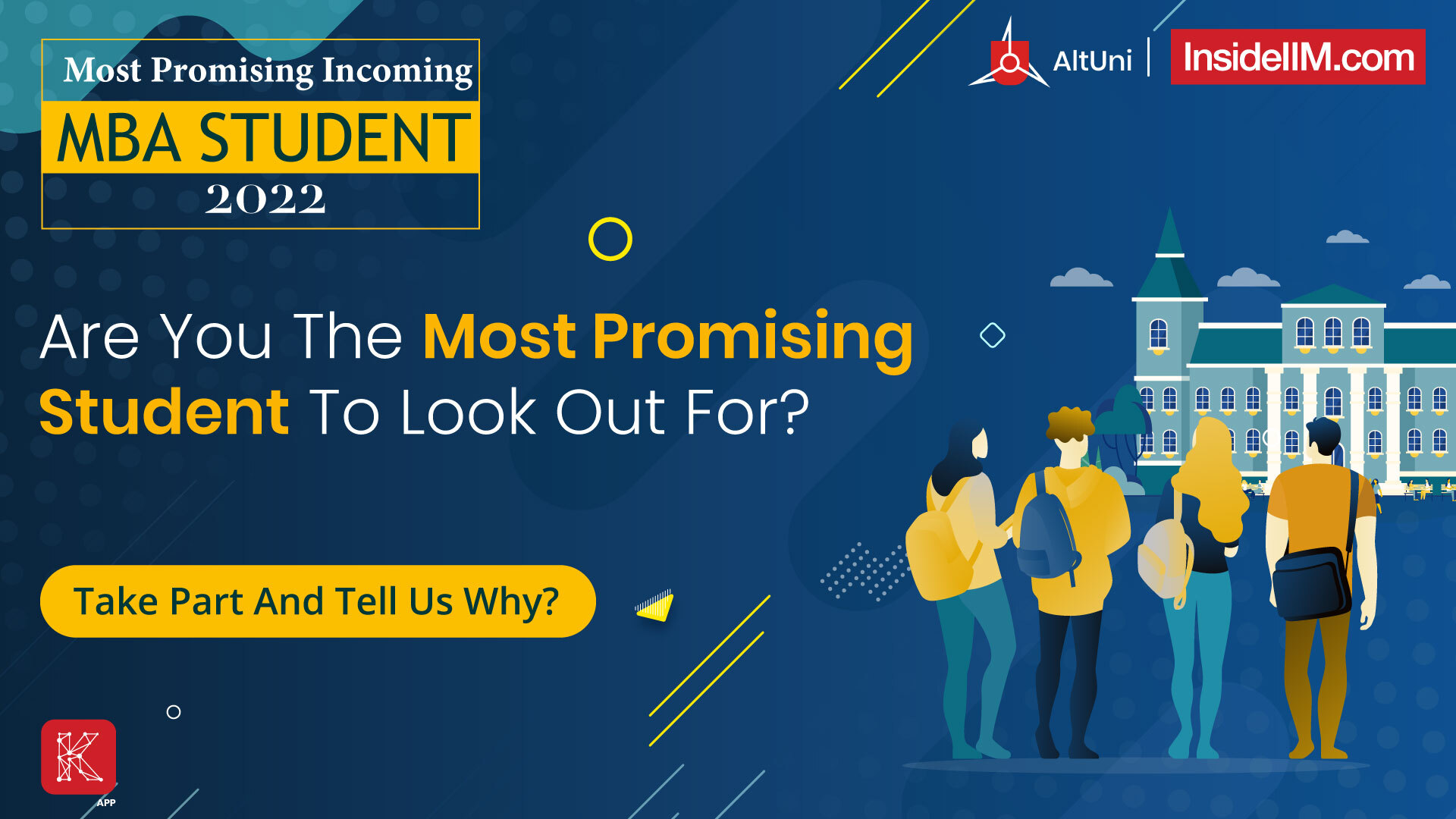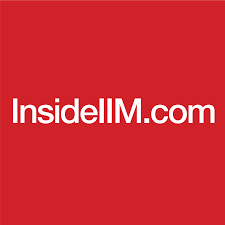 Most Promising Incoming MBA Student - 2022
156 participants
Registration Starts: 20 May 2022, 6:30 PM
Registration Ends: 01 Jul 2022, 06:29 PM
Are You The Most Promising Incoming Student To Lookout For? - 2022
We at InsideIIM have recognized that the worth of an MBA student to an employer goes much beyond PORs, grades, percentiles, or simply an MBA degree - what you bring to the table in terms of decision making, conflict management, people management, dependability, and strategic thinking is what truly determines your employability in the long run; the rest is just icing on the cake.
This competition is to bring out the top 50 from the brightest minds of the incoming batch and we are looking for students with the best profiles on b-school campuses. Here is the chance to move beyond the conventional metrics. Here's the chance to break out of the shell and shine a little more. Get tagged as one of the Most Promising MBA students!
Grab the chance to bring out your best side and impress your recruiters and peers. Take the opportunity to show the world why you are special, on your own terms.
What differentiates you from the person waiting in line to grab your dream job? What defines you? What has molded you to become the person you are today, and what do you plan to become? We invite you to participate in InsideIIM's 50 Most Promising Incoming MBA Student Competition, where you get to prove your employability to future recruiters and in the process tell us what makes you different! The rules are simple - just be you!